Card games are some of the most popular table options at casinos. The enjoyment that comes from sitting and having your cards dealt and needing to come up with winning strategies on the fly is part of what gets the adrenaline pumping. So, when it comes to which are the most popular card games in casinos, the first name that usually comes to mind is poker. It's shown on televised matches as people around the world compete in tournaments, suffer huge losses, and receive untold riches and wealth when they win. It's also one of the most played card games on television shows and in movie settings.
While each of these things is great for poker's reputation, many other games are well worth exploring and experiencing that don't have as much acclaim yet. While these other card games often fly under the radar, they also have a legion of loyal fans.
If you're curious about which other card games deserve your interest and which ones may offer a good opportunity for entertainment, luck, and strategies, then you'll walk away with a more well-rounded understanding of what's out there after reading this post.
Pai Gow Poker
The game of Pai Gow poker is a fun alternative for those seeking a way to mix up their current poker repertoire. The players are dealt seven cards and are required to make two different winning hands from these cards. The first hand must have five cards, while the second Pai Gow hand needs to have two cards.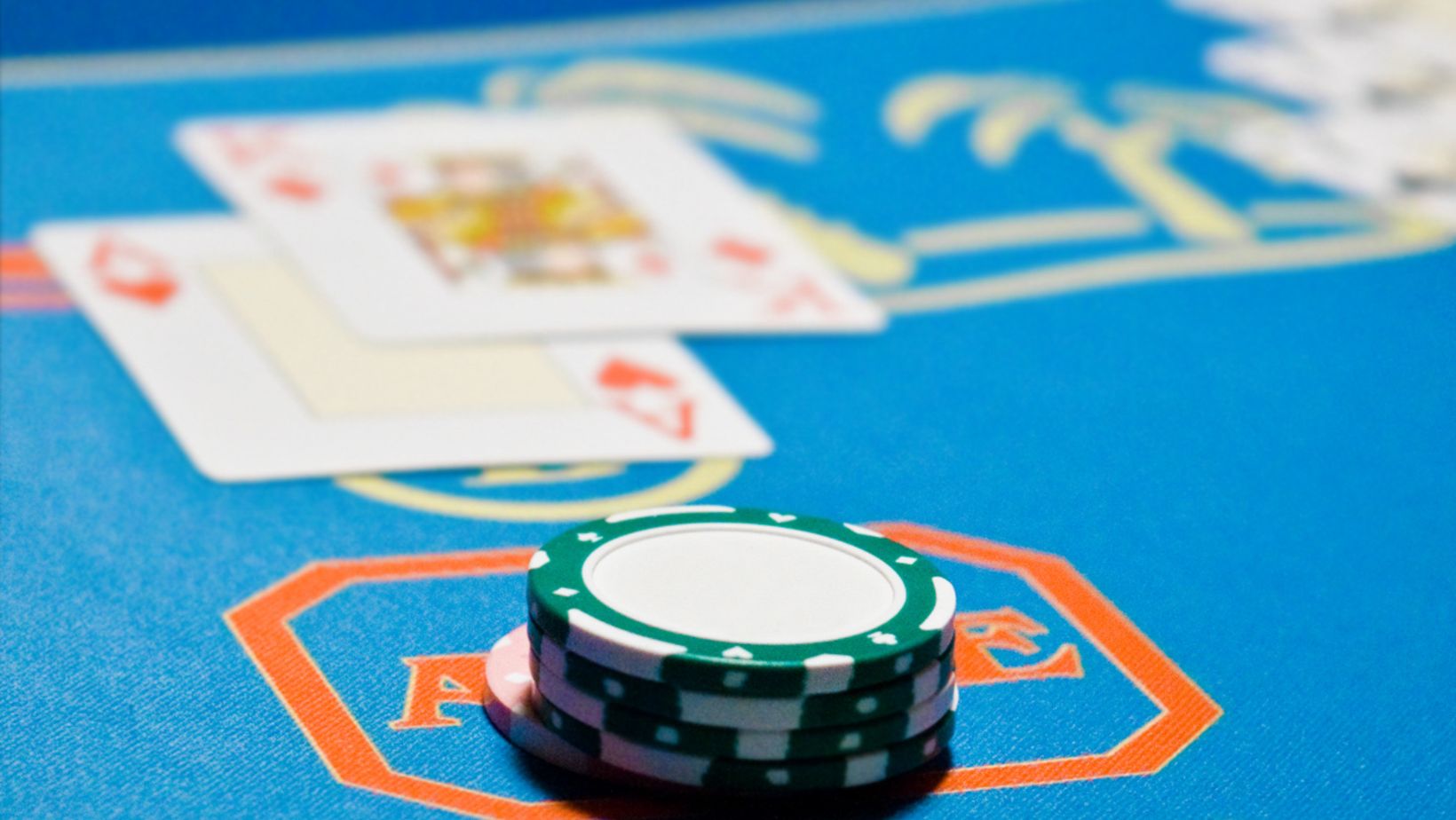 The challenge of creating two equally strong hands keeps the gameplay interesting. It was created by club owner Sam Torosian as a fusion of the Chinese domino game of Pai Gow that originated in the Song dynasty, and the American version of poker, and it quickly became a success. To date, it has become one of the most popular poker alternatives around the world. This is mainly due to the unique strategies and fast-paced gameplay it offers to all.
Blackjack
Also known as the game of 21, blackjack is a firm favorite with millions. The rules are easy: your hand has to beat the dealers while getting as close to 21 as possible – in fact, if you get 21 by pulling an Ace and a Jack, then you're well set to win the game. The gameplay is far faster than poker since you only need a few cards to start winning. This means that for those who are after a many-hand experience, blackjack should be your go-to game.
Three Card Poker
The game of three-card poker is fast-paced and enjoyable to all. With only three cards in hand, the aim of the game for players is to create the best hand possible to beat the dealer. This has a high strategic value for players who will need to use their wits and have a bit of luck on their side to build a winning hand to play.
The question of whether to keep playing or to fold will come up during each round, as players need to weigh their odds and the strength of their hand against what they perceive the dealer to have. The rules are very straightforward to learn, and with a limited number of cards, the choice of how to build your hand becomes challenging but fun. As it stands, it's one of the top-played traditional poker alternatives around and is a firm favorite at many online casinos.
Video Poker
If you're getting bored of playing regular poker hands, then the option to play video poker may help you get your enjoyment back. Most casinos, both physical and online, offer video poker opportunities. In the game, your aim as the player is to create a hand of Jacks, or better, in order to win the round.
The unpredictability of the game, the faster pace of having cards dealt instantly by the video poker machine, and the chance to win big make this a fun option for those who want a break from the poker table. The game usually is also a low buy-in choice with a decent return value to players who win. This means that you can usually play video poker games for longer than you would play poker at a regular table.
Baccarat
Similar to blackjack and poker, baccarat is favored by those with money to spend. The physical casino games tend to have a large buy, but online options have much lower buy-in requirements, making the game more accessible. This game requires players to place wagers on the outcome of two hands: the Banker and The Player.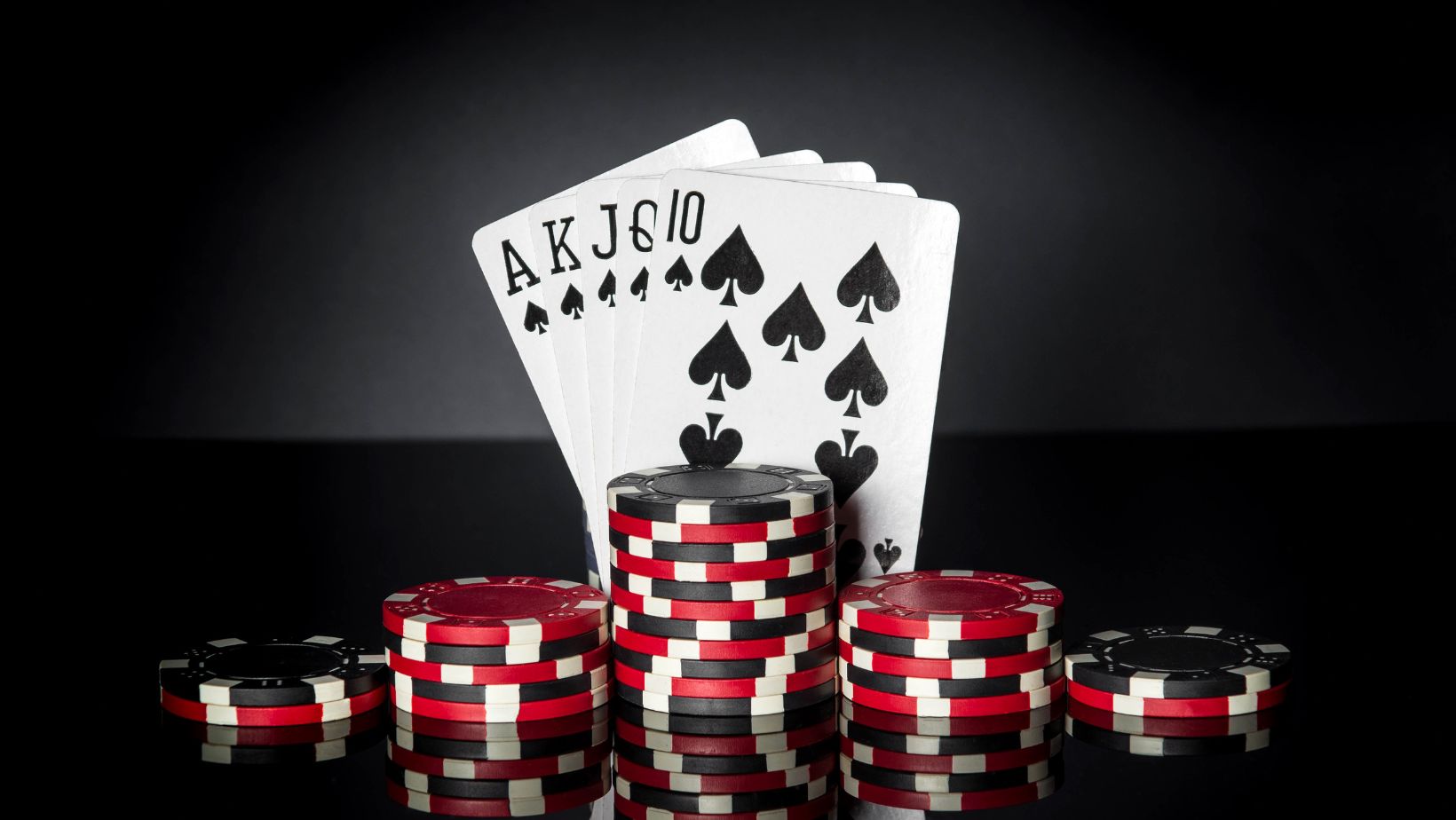 The main game objective is to accurately predict which of these two listed hands will have the total come closest to nine. Due to the fact this game is also played with small hands, it is another fast-paced option compared to poker, which has plenty of entertainment value. The simple rules make it easy to pick up quickly, and the game comes with a pretty low house edge, which makes it a great opportunity for beginners and experienced players to win big.
While poker is the most commonly played card game at casinos, and many perceive it to dominate the casino floors and online worlds, it shouldn't be forgotten that many other enticing and enjoyable alternatives are just waiting to be explored. With card game choices like Blackjack, Baccarat, Pai Gow Poker, Three Card Poker, and Video Poker around, each of which offers a unique gameplay experience, you're bound to find another card game you enjoy. These games cater well to a very wide range of skill levels, allowing beginners and experienced card players alike the chance to learn something new and hone their abilities in the chosen card game.
So, the next time you play online at Big Dollar or visit a land-based casino, you shouldn't hesitate anymore to venture beyond the familiar game of poker and try your luck at these alternative but equally exhilarating card games.